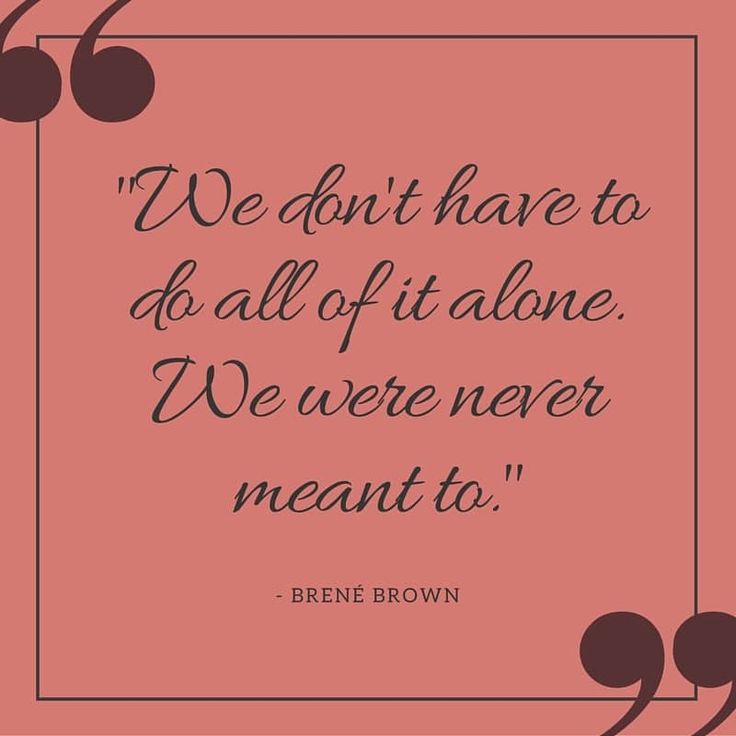 Are you interested in creating a life change? Are you hurting from past or present experiences and want to shed pain once and for all? Are you stuck in your relationship or career paths and cannot figure out why? Or, are you pursuing your "dream" and are looking to go to the next level?
Utilizing the Universal Laws, I am a certified professional life coach who helps you create a plan, teaches you techniques to help you shift, and provide motivation to help you make the changes you want in life!
How does Life Coaching work?
Each session is approximately 60 minutes on the phone. All clients have a "Coaching Agreement Contract" signed before starting.
We discuss where you are in the process of attracting your desires. We will start moving you towards your desires by releasing energy that is blocking you through different exercises.
Coaching is "in the moment" so everything done in the sessions is directly related to you and what you desire in your life. Action steps are taken to move towards those desires. Universal Laws are applied so that you can take action towards your own personal and professional goals.
What can we talk about?
In Life Coaching, we do so much more than talk. We will also strategize, plan and implement. We use amazing processes in the session that will help you get to your next level. Based on that, the topics are geared toward creating your desired life and unblocking the areas where you are remaining stuck.
How many sessions do I need?
It depends on your progress. I believe in working fast and effectively. I recommend in the beginning to start with a package of 12 weeks. This way you can actually see things change and manifest during the coaching program. After that, we can determine the next steps.
Who are the appropriate clients?
Clients are all people who are interested in creating life change. Some clients are people who are hurting from past (or current) experiences and want to shed that pain once and for all. Some others are stuck in their relationship or career path and cannot figure out why. Other clients are on their "dream" path and are looking to go to the next level. Most clients want to understand how they can learn and apply the Universal Laws to every area of their lives.
How do I schedule an appointment?
To schedule a one-on-one appointment, please call me at (928) 273-8447 or send an email to onangelswingshealing@gmail.com.
Thank you! It would be an honor to serve you in this way!