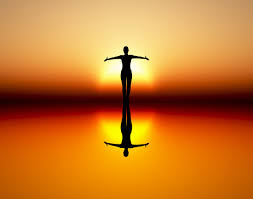 Guidance and Support As You Find Your Way
Do you desire to expand beyond traditional religious teachings? Do you find yourself in a place where you wish to explore new spiritual concepts? Do you find your spirit anxious to discover new ways to grow and connect with the Divine and to each other? Please consider Spiritual Mentoring!
I grew up in a very traditional, devout Catholic family which provided my foundation of faith. However, as an adult my spirit wanted to expand, to learn new ways of expression, and to connect with the Creator on a much more personal level. I have been on this journey many years and wish to be of assistance to those who desire to explore and experience an ever-deepening spiritual pathway!
If you are interested in Spiritual Mentoring, please contact me to set up your private session. These sessions can be in person or over the phone. Consider if you wish a one time session, to commit to a consistent schedule every week or two, or schedule on an as-needed basis. it is my pleasure to be of service to you!