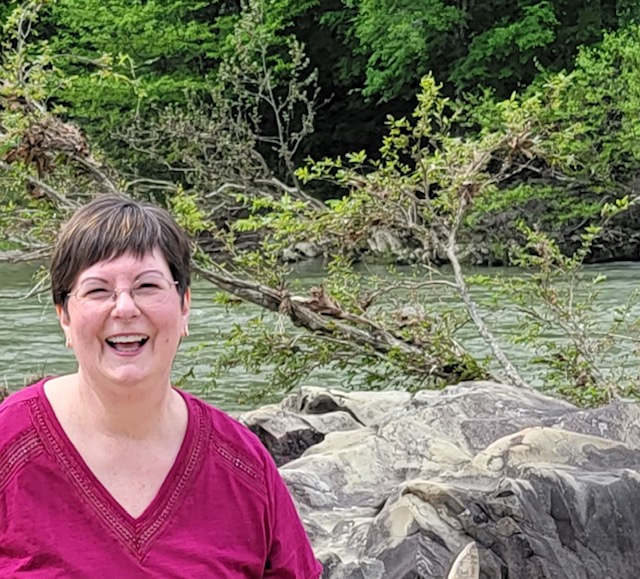 HEAL YOUR HEART, HEAL YOUR SOUL
Helping women move from the struggle of emotional pain and self-doubt, from feeling stuck and uncertain, and from stress and burnout into a place of freedom, confidence, and peace.
Everything feels like a struggle. All areas of your life are being affected by how you feel. You know something needs to change, but you're not sure what to do.
That's why I am here.
Many women try to implement quick fixes that don't ever last . . . why? Because they haven't addressed the root cause of their pain. When they do, the answers will be revealed.
I assist my clients to discover their true natures and to guide them in living more joyfully and consciously as they heal on all levels . . . physically, mentally, emotionally, and spiritually.
So whether you are struggling with emotions from trauma and abuse, feelings of low self-worth and being invisible, or are stressed and on the verge of burnout, it is time to rise! A LIFE OF JOY AWAITS YOU!
It is time to live as the passionate, courageous, joyful woman you are meant to be!
Schedule your complimentary discovery call to learn how I can assist you on your journey!