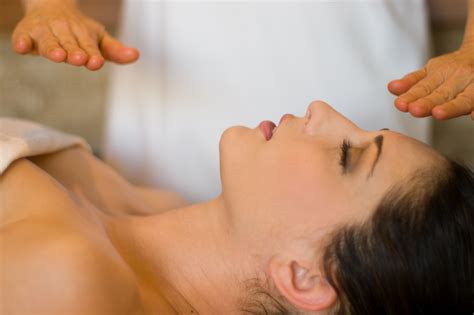 If you are familiar with Reiki, you will love Arcing Light!
Arcing Light is a high vibrational, loving energy that is powerful, yet gentle, that promotes calmness and wholeness in body, mind, and spirit. Arcing Light is a nurturing energy that works on all aspects of the emotions related to fear, anger, depression, confusion, and other problems of the psyche that are often deeply buried. This energy works on the root core of any imbalance and can bring immediate changes.
An Arcing Light session feels like a vibrant luminescence flowing through and around you. It is a simple, natural and safe method of spiritual healing and self-improvement that is available to everyone, and can be easily learned. Arcing Light also works well in conjunction with other medical and therapeutic techniques to relieve side effects and promote recovery.
Arcing Light energy is divine in nature and is administered by the angelic realm. This healing modality represents the feminine energies (such as Mother Mary and Quan Yin) known around the world. This divine energy assists in the releasing of all lower vibrational energies and helps restore one to the natural state on a physical, mental, emotional, and spiritual level. Arcing Light provides a means to restore one to a higher vibration so as to return to a state of harmony. In addition, Arcing Light brings forth a calming effect that corrects the movement of the cells' energy to become more round, flowing, and balanced . . . in other words, healthy! This loving energy nurtures the body to release toxins that create disease.
In addition, Arcing Light energy helps create a divine heart connection, allowing a release of all conditions of stress and brings one into love, joy and peace. Immediate responses from this beautiful energy are incredible feelings of calmness, relaxation, and freedom from pain.
Arcing Light energy can be shared in person or through distance healing sessions.
For those interested in learning Arcing Light, there are three levels: Self-Healing, Practitioner, and Teacher.
What is an Arcing Light session like?
Arcing Light is offered through a Practitioner as he/she gently places hands upon the body or hovering several inches from the body. The receiver rests comfortably on a massage table, fully dressed, and relaxes peacefully as this beautiful energy is administered. It is a time of deep nurturing in quiet serenity. These sessions range from 30 to 60 minutes. For those receiving Arcing Light in a distance session, the receiver rests comfortably in a quiet location in the privacy of their own home, open and receptive to the healing energies.
RATES AND SCHEDULING
| | |
| --- | --- |
| Initial Session with Consultation | $ 75.00 |
| Three Session Package | $ 150.00 |
| Six Session Package | $ 300.00 |
Payment options: cash, check, credit card, or PayPal.
To experience Arcing Light, please contact me at (928) 273-8447 or send an email to onangelswingshealing@gmail.com. It is my pleasure to be of service to you! Arcing Light is currently available in long distance sessions.
For additional information on Arcing Light, please visit the international site at : www.arcinglight.org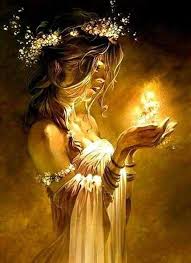 TESTIMONIALS
Something extraordinary happened yesterday . . . As I entered her humble, light filled presence, it was easy to relax and feel safe. It had been a long time since a fellow worker touched my soul the way she did, and my session was amazing! I felt the strands of light coursing through my body, pulling apart disease and mending my body. Not only did I feel her gentle presence, but physically let the angels touch me as well. Peggy is extremely gifted, humble and such a beautiful soul. I highly recommend taking some time out for you and book a session today. As a light/energy worker, sometimes it's difficult to find another worker to trust, share and receive from . . . self care is so important, and yesterday was such a treat. She is pure light!
Melissa B. Port Orford, OR
"I was introduced to Peggy a couple months after losing my mom in a traumatic way. There was not ounce of goodness left in me. I was dark, lost, depressed, sad, angry, frustrated and stuck. Stuck right in the center of all these over powering emotions, just feeding them to continue to take over whatever was left of me after the loss of my mother. Then comes Peggy. I felt like my soul had known her for years. She devotes all of herself to you. She brought me out of the dark and continues to do so. Peggy's professionalism, value, and human connectedness are out of this world."
Melissa C. Hot Springs, Arkansas