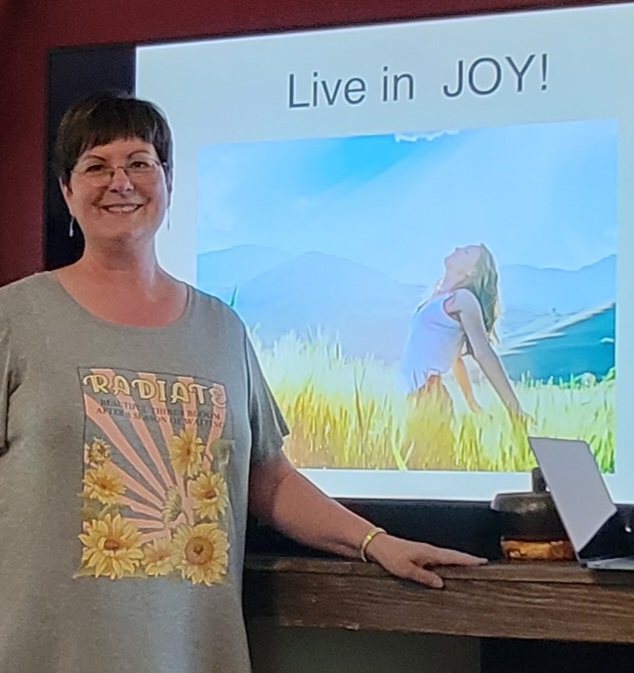 There has never been a more important time for women to heal the wounds of the past and to uncover the hidden potential to live the lives of their beautiful, most authentic selves! These Retreats and Workshops are offered to assist women to navigate the journey of life, to discover their passion and purpose, and to live with joy and wonder in their daily lives.
Although these events are given at various times throughout the year, it is my pleasure to coordinate private events with those who are interested in hosting a retreat or workshop in her area. (Please contact me at (928) 273-8447 or via email at onangelswingshealing@gmail.com to discuss your thoughts!)
RETREATS
"Transcend Life's Challenges and Awaken into Joy"
"Healing Trauma and Embracing Happiness and Peace"
WORKSHOPS
"Power and Presence: Reconnecting with your Feminine Essence"
"The Essential Laws: Creating the Life You Want to Live"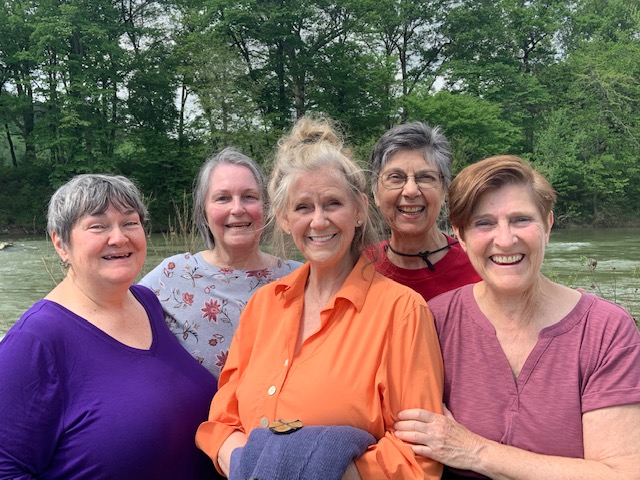 Ladies from recent retreat!